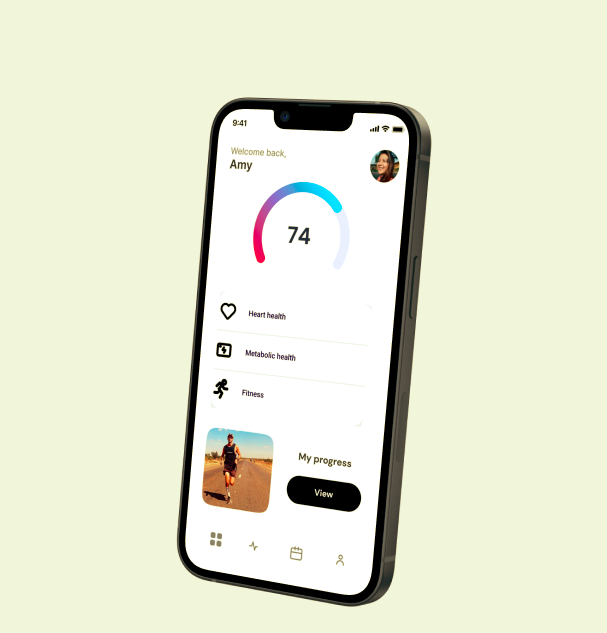 Start your journey to optimal health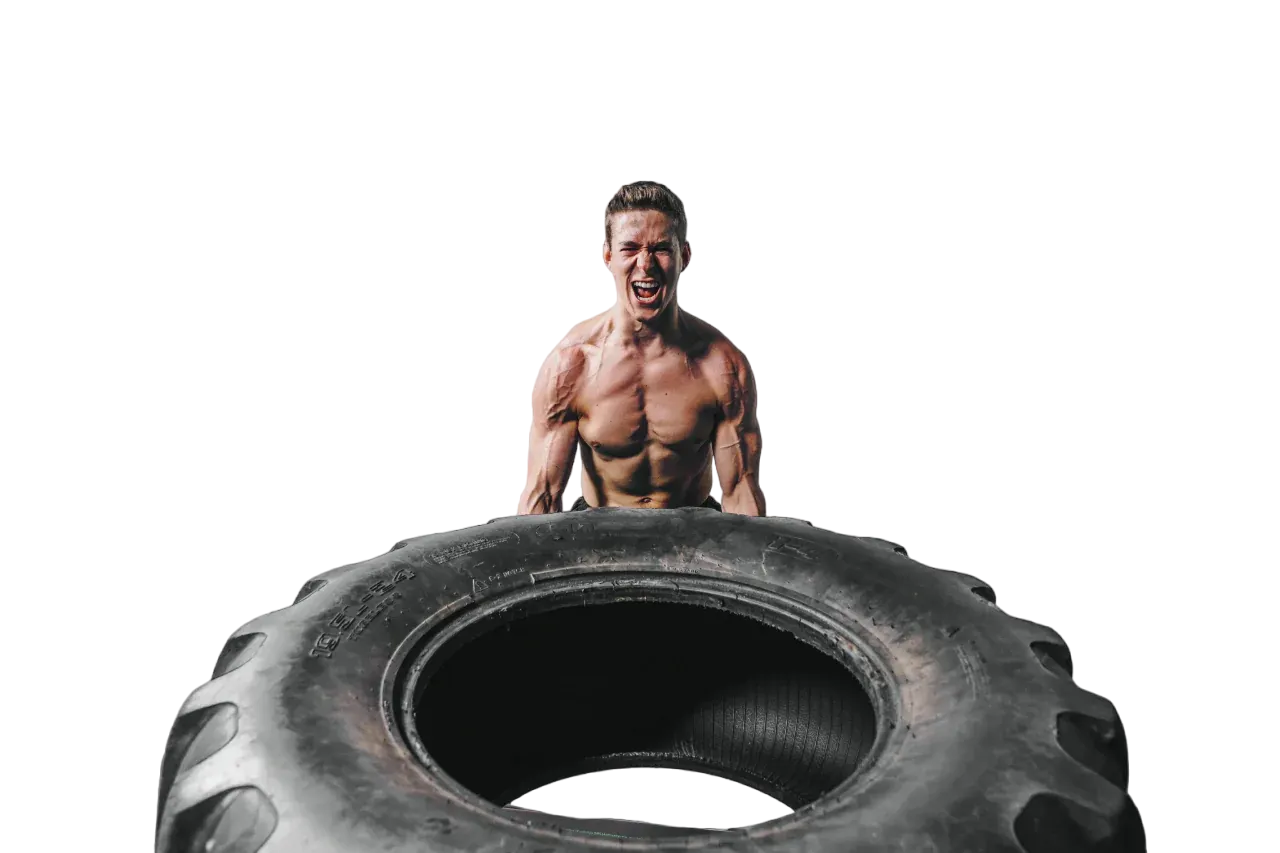 WHAT PEOPLE ARE SAYING ABOUT NUMENOR
As a very happy Numenor customer I'm 100% behind treating the well;
prevention and healthspan optimisation is better than cure
There are 4 main diseases of ageing

Heart disease is the leading cause of death globally, taking an estimated 17.9 million lives each year

More than 55 million people worldwide are currently living with dementia.
There was an estimated 18.1 million new cases of cancer worldwide in 2020.

Prevalence of metabolic disease has increased rapidly in the last three decades.

More than 55 million people worldwide are currently living with dementia.
What if we could identify these problems early and stop them?






What if we could live life without the worry of disease?




Through regular testing, personalised treatments and recommendations from medical experts...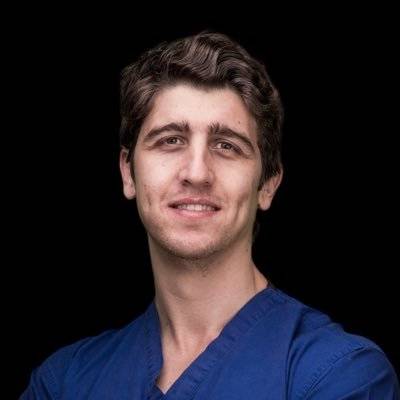 Adam Bataineh MD - Founder of Numenor


"Our hypothesis is that by tracking and optimizing the main biomarkers of health, we can maximize quality of life and delay the onset of age-related diseases"




We believe that normal is not optimal
Most people don't have access to advanced healthcare






and are forced to settle for normal.

Personalised longevity plan

Access to state of the art laboratory testing

Track progress with the Numenor app

1-1 calls with a longevity MD
Hours of time spent researching

Nowhere to track your progress

Difficulty accessing prescription medications

Lack of access to lab testing






Numenor is a membership to optimal health and true prevention






Be proactive about your health
Discuss your goals with a longevity MD
Have an onboarding call with a longevity MD and come up with a plan that suits you
Get access to your recommended lab tests
Have your bespoke lab tests arranged for you by your new personal doctor
After having your tests, you'll be able to see your in-depth health analytics. Every 3 months you will have another blood test to make sure you're always improving.
Receive your personalised longevity kit
Personalised prescriptions and supplements are delivered straight to your door. 3 monthly check-ins and continuous open access via text means you can stay on track with expert coaching from your longevity physician.